The Company
The Lamprell family has had a passion for boating and marine engineering and have been involved in the industry in the UK, Middle East and Mediterranean for many generations. In addition to servicing and maintaining a wide portfolio of yachts on the Island, our own charter yachts are lovingly looked after by the family and staff to a very high standard. Your charter skipper will be a fully trained professional commercially registered yacht master sea captain and each is a qualified engineer giving him full control of your vessel.
Lamprell Marine is a family run business that prides itself in providing the highest standards in:
Yacht Charter •  Engineering & Maintenance  • Brokerage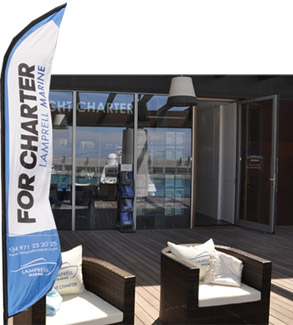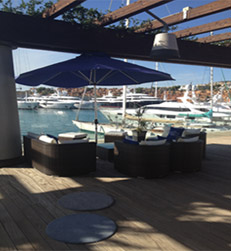 Charter Office
Harbour Wall Development
(Local D2.2)
El Toro s/n
07180 Calvia, Mallorca
info@lamprellmarine.com
Tel: +34 971 23 20 25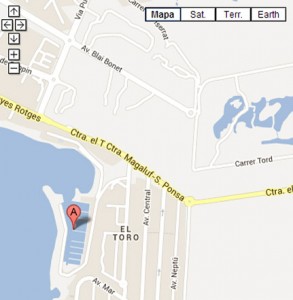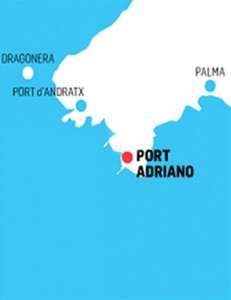 Where are we?
39 ° 26.6 'N or, 2nd, 28.3′ E
Port Adriano is located in the municipality of Calvia, southwest of the bay of Palma de Mallorca, the capital of the Balearic Islands, which is 9 km.
Directions from the airport arrival
Go towards the motorway Palma De Llevant. Exit 11A for Ponent motorway in the direction of Andratx. Exit 14 to Magaluf / El Toro.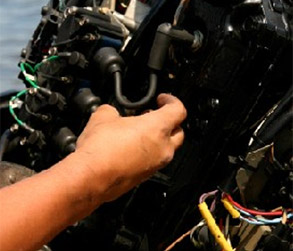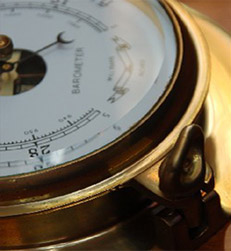 Engineering Office & Workshop
Calle Prudencia Rovira 12
Local 8
Poligono Can Valero
07011 Palma, Mallorca
bill@lamprellmarine.com
Tel: +34 971 23 20 25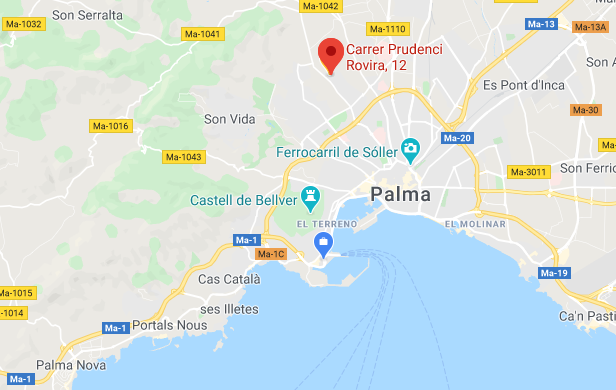 Where are we?
Our Workshop is located in the industrial estate Can Valero, close to Palma, Mallorca.
Safety
Safety is of utmost importance and all our yachts are coded to UK MCA and Spanish marine authority standards, and are fully tested to current safety standards. A full set of life jackets is carried for all passengers and crew, along with emergency life rafts, flares, waterproof VHF radio and all MCA recommended safety equipment. All our yachts are maintained to the highest standards by our own engineers from our facility in Can Valero.