Lamprell Marine SL was founded in 2008, the team have a passion for boating and marine engineering along with many years of experience in the industry. In addition to servicing and maintaining a wide portfolio of yachts in Mallorca, our charter yachts are lovingly looked after and we ensure a simple and personal booking process.
Lamprell Marine prides itself in providing the highest standards in:
With our own fleet of yachts and a great range of others to choose from we can arrange the perfect yacht for you to charter.  We have boats ranging from 7m up to 40+m in our portfolio and our experienced team will help you choose the right yacht and ensure that everything runs smoothly.  Yacht Charter Home Page.
Lamprell Marine has a dedicated workshop and office located centrally on the Island in Poligono Can Valero, Palma. This well stocked facility gives the ability to repair almost any problem quickly and to a high standard.   Assistance is available for all of your engineering, maintenance & guardianage needs.  Our Head Engineer is highly experienced with 20 years as Chief Engineer in the Royal Navy and many years of experience on yachts.
Yacht Engineering and Maintenance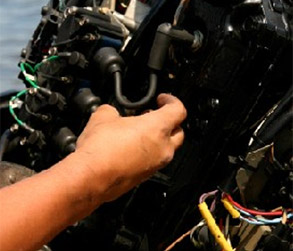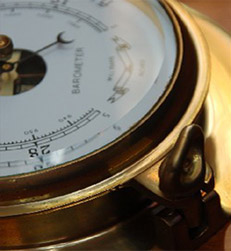 Engineering Office & Workshop
Calle Prudencia Rovira 12
Local 8
Poligono Can Valero
07011 Palma, Mallorca
bill@lamprellmarine.com
Tel: +34 971 23 20 25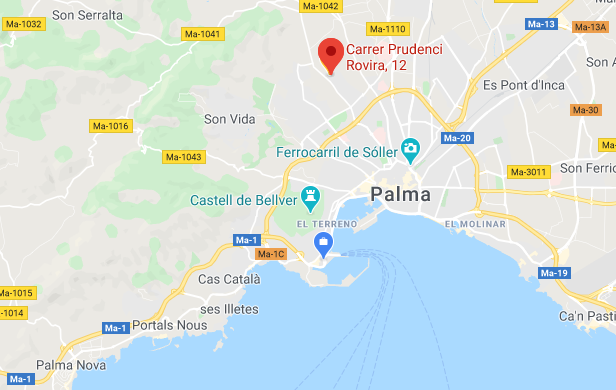 Where are we?
Our Workshop is located in the industrial estate Can Valero, close to Palma, Mallorca.
Lamprell Marine have been involved in the complex area of yacht brokerage for a number of years and can guide you through the process from start to finish. We have a great selection of yachts available for sale ranging from day boats up to 50m+ yachts.  Yachts for Sale
With years of experience owning and chartering yachts we are ideally placed to advise and support you.  If you own a yacht and would like to charter it we are here to assist you through the whole process.  Our service is tailor made to meet your needs & if you are already set up as a charter vessel get in touch and we can list and promote your yacht to our clients.  We also provide an excellent maintenance and guardianage service for private yachts. 
Yacht Charter Management
We make our charters tailor made to your individual needs but with so many exclusive and top locations to choose from in Mallorca we have selected some of the best to visit.  Ranging from beach bars on secluded beaches to extravagant beach clubs there is somewhere for all tastes.  View excursion / itinerary ideas here
Lamprell Marine SL is proud to be a member of aenib.